It was so refreshing to find a shop that was willing to take the time to actually spend the time to discuss my issues with me. By the time I left the shop I was confident in the honesty and integrity of Darrin and his staff no more dealerships for me.
This shop is truly an amazing shop. You don't have to worry about being oversold you don't have to be worrying about being sold some you don't need. Thank you for your hard work!
Urgent Care is my forever car repair business. ALL the staff is friendly, personable, and trustworthy. Their prices are very reasonable and the service is fast and dependable. Ladies, need a mechanic who won't take advantage of you, this is your place.
Always very friendly and professional. I have taken 3 of my cars and trucks to Darren at Urgent Care Auto and every time the service was great. Darren has a great team and always keeps me up to date if anything changes during the repair processes. Thanks Urgent Care Auto!
Welcome to Urgent Care Auto Center
At Urgent Care Auto Center, we make every effort to give you the best possible auto repair service for your car or light truck. We won't just throw parts at a problem; we believe in solving the cause of the issue. We believe in transparency with the customer through honesty and going above and beyond expectations.
Urgent Care Auto Center provides honest and professional automotive repair and auto maintenance services to the people of Lincoln and surrounding areas. The quality technicians at Urgent Care Auto Center employ today's latest automotive technology and are equipped to handle all major and minor repairs on domestic and foreign vehicles. Read more...
Auto Repair Services
We offer complete automotive service and repair - we service most makes and models. Your satisfaction is our top priority!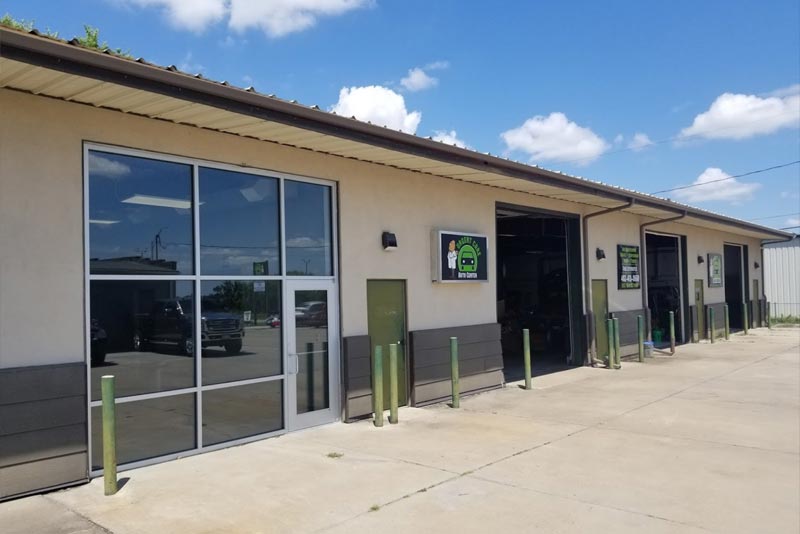 Call us for an appointment at (402) 413-0660, or stop in and see us at the first sign of trouble! Let us keep your car safe, and ready at all times to move your family to its destination!
Let's protect those noggins and everything else! Teach your child the rules of the road and practice riding the bike route to school with your child.… Read more